⚡Automating Customer Experience ...
Creating Customer Journeys that feels Human ❤​
Does your clients get an amazing on-boarding journey?
So you have signed up a customer or converted a lead.
What is next?
How can you give that human feel to the on-boarding without making it look like an automation?
How can you remove the manual processes out of any data collection, verifying ID, creating personolized proposals and signing contracts,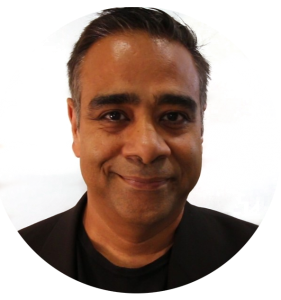 ... And I will be working with you ro get the outcomes you want to achieve with the least amount of stress.
Watch a real client case study!
What is Customer Journey?
The secret of getting your automation working perfectly first time is to focus on your Customer Journey. 
That is why we start our program with the Customer Journey.  This allows you to gain a deep understanding of existing and potential customers, and hyper-personalize your interactions with them.
Click on the > "Book an Automation Strategy Session" button to see if you qualify for a FREE Customer Journey Mapping session!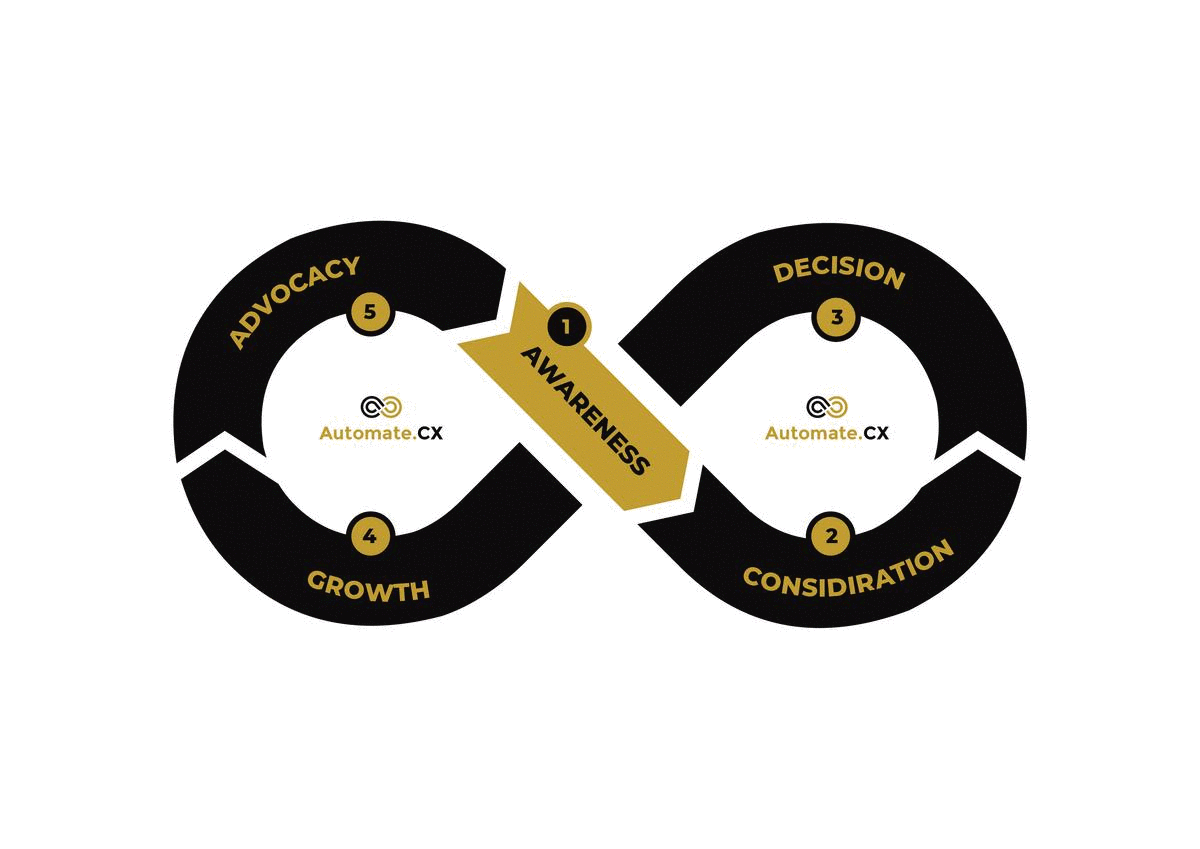 I need help now to get results.
Not another coaching program!!
Automate.CX is different from other programs in the market. 
Everyone who is accepted into the program starts the program with guaranteed outcomes and money back guarantee.
By combining our app, our one on one sessions and 'Done for you' magic, you get where you want faster and with less stress. 

The best part is in the process, by the end of the program, you understand every nuts and bolts of what makes your Customer eXperience Automation and how to test / tweak / optimise it so it feels human and makes sense.

Have you already commited?
Click on the  <Sign up> button below to start the journey now!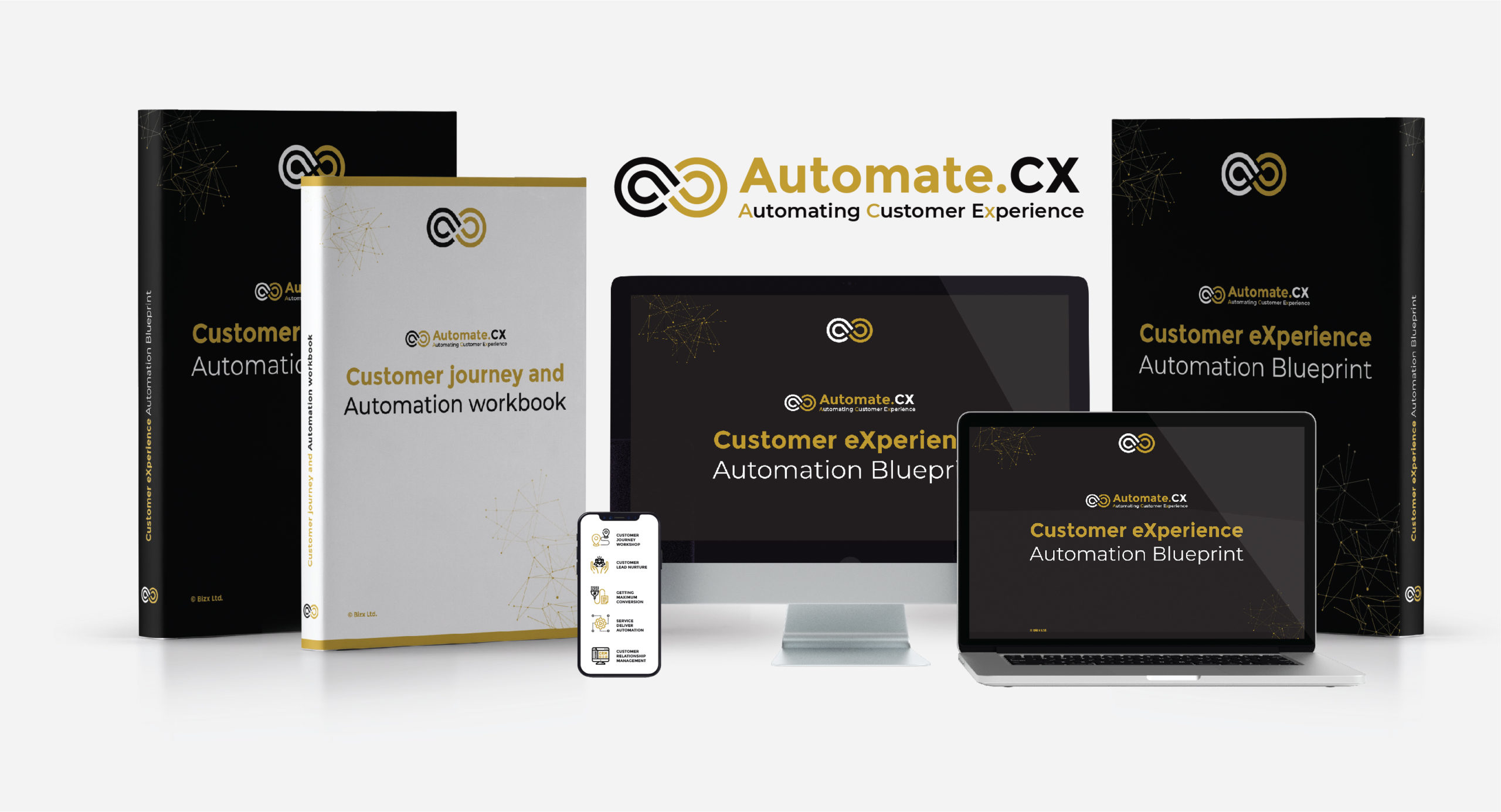 BizX: The company behind Automate.cx
BizX Limited is an Auckland based coaching and enablement company. We are helping businesses thrive through the changed environment after the lockdown! We do this by helping business owners pivot their business if needed, change their marketing message, and help automate and productise their business.
We worked right through the lockdown
Listen to what some of our latest lockdown customers have to say about our services through Apr-May 2020
⭐⭐⭐⭐⭐
Great service. Tim is amazing to work with. He really goes the extra mile to help his clients. I would not hesitate to recommend his services (and I have already).
⭐⭐⭐⭐⭐
Tim has been able to direct me to precisely the right places. I have made good/correct decisions because of his training. Have already started to get interest from clients about work.
⭐⭐⭐⭐⭐
Tim knows his stuff and creates results extremely quickly. He is an expert and knows exactly what needs to be done and most importantly, he knows how to do it.
⭐⭐⭐⭐⭐
Tim is a professional who really cares about his customers and is technically proficient at creating sales pipelines and great customer experiences.
Impact through COVID-19 lockdown since 1st Apr 2020
Number of eBooks downloaded
Number of Business owners talked to since Lockdown begun (strategy sessions)